Welcome To
Digital Triggers
FREE Cheat Sheet Reveals Our Video SEO Ranking System (Dominate in hours)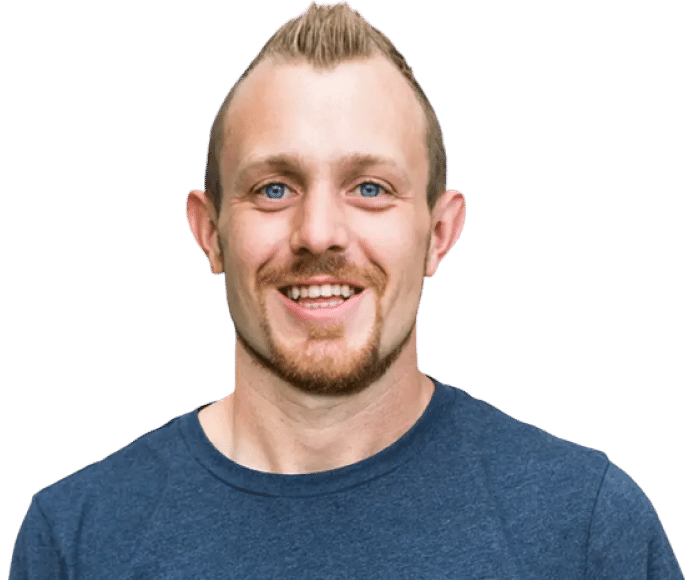 What Do You Need Help With?
Do You Want To Build Better Backlinks
My Free Link Building Training Will Show You How
I am an internet entrepreneur, helping business make more money since 2005. I am known as a leading expert in all things Internet Marketing: Pay Per ClickMarketing, Search Engine Optimization, Google Business, Reputation Management, Landing Page Conversion, and Call Tracking. I utilize my skills and knowledge to help local and national businesses make more money with their online presence.
"My Rankings are going nuts, from spot number #30 to #6 in 4 days! It's just amazing!
"The entire process is what I have needed. Any being involved in the mastermind prompted me to get off my ass and sell. O am quickly building a residual income. I will make 50 sales before mastermind is over. This will truly change my wife and family. Thanks for the process and the kick in the ass!"
"Water Damage Model - Ton Of First Page Listings - Those translated into leads. Im in the process of selling the leads now. The approach is significantly easier than selling SEO. When you have real value up front. If your on the fence, Joe and his team give great value. They've given me results and they'll give you results too if you apply yourself."
Jamie Gallegos
Local Marketing Consultant
""We currently have 4 led gen sites that are ranked, 3 of which we are selling leads on a per lead basis and 1 site we are leasing the site monthly. I'm learning to work smarter and I've set a personal goal of $50K/month by the end of the year and my focus will be on lead generation so that I own the assets."
"I'm brand new to SEO, I was able to rank in the 3 pack in google maps in the first 2 weeks. Im very excited about building out more sites and ranking them for their specific keywords."
"I'm a student so I don't have too much money laying around. Was scared, skeptical and worried. Execution Maps helped me land my first ever client - and I'm in talks with a second client."
Justin Sardi
E-Commerce & Affiliate
"Joe was one of the first people that I actually started learning from. Every time I have something to do with SEO that I need some help with I hit Joe up. Using Joe's methods is one of the very big reasons that on our youtube channel has hit 75,0000 organic youtube subscribers on our YouTube channel like two days ago. A lot of that has come from what Joe is about to show you on this call."
Mike Herrarra
Targeted Marketing Media Inc
"I sold a landscaping lead gen deal for $1500 + $30 Per Call Generated!I love Digital Triggers because of all the real world awesome training, and your support is awesome!"